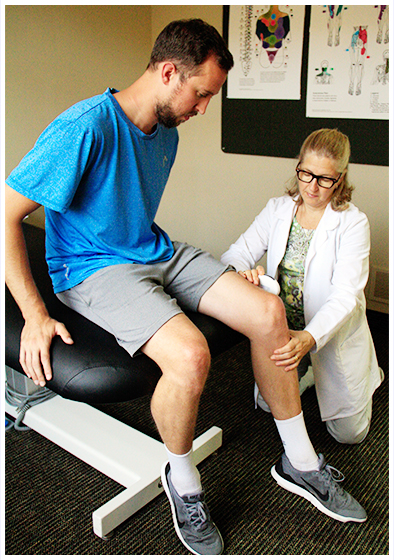 Spine & Sport Biomechanical
Rehabilitation Center
We offer individualized treatment programs using
KLEIMAN-BIOMECHANICAL CORRECTION TECHNIQUES (BCT).
BCT is a clinically proven, comprehensive, self-care therapeutic exercise program developed by Shirley A. Kleiman, DPT, PT, OCS, cert. MDT.
The focus of BCT is to teach patients specific exercises to achieve and maintain optimal function for a lifetime of improved physical performance. BCT may minimize pain, medication use and need for surgical intervention..